We're Hiring
Rewarding Senior Living Careers at Signature Pointe
Do you have a passion for serving seniors? Find a rewarding career with seniors at Signature Pointe, where senior living job opportunities may be available for friendly, caring people looking to enhance the lives of our residents every day.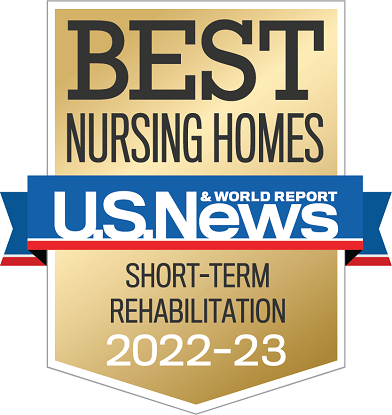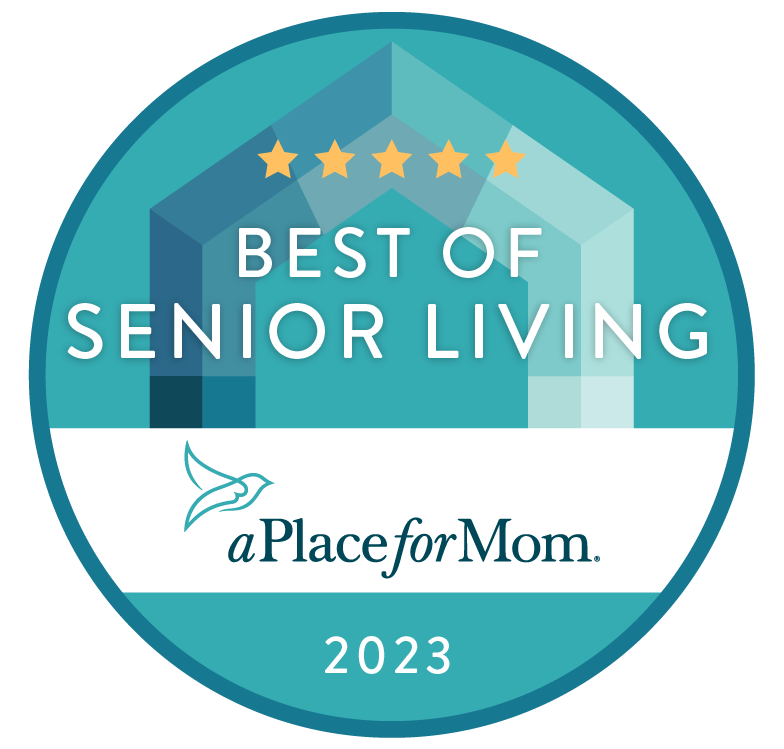 Get Your Pay Your Way with Daily Pay at Signature Pointe
The DailyPay program give you quick access to your earnings and makes your money available when you need it. This exciting new program allows you to track, transfer, and save your earnings on your own schedule.
DailyPay starts working the minute you start work. You can utilize DailyPay to support and improve your overall financial wellbeing in ways such as avoiding late fees, interest charges and expense planning insight. With DailyPay you can…
Save from every paycheck (free)
Transfer earnings into a personal checking account next-day (free)
Transfer earnings into a personal checking account instantly ($2.99)
Join our team and get paid daily at Signature Pointe.
Signature Pointe is an Equal Opportunity Employer. It is the policy of the Community not to discriminate against any employee or applicant for employment because of race, color, religion, sex, age, national origin, physical or mental disability, veteran status, or sexual orientation. Signature Pointe fully complies with the Americans with Disabilities Act and will not discriminate against any applicant because of a person's mental or physical disability. If you have a disability and would like to contact us regarding the accessibility of our website, or need assistance completing the application process, please contact us at 972-318-2589.