How To Create a Care Plan for Future Health Decisions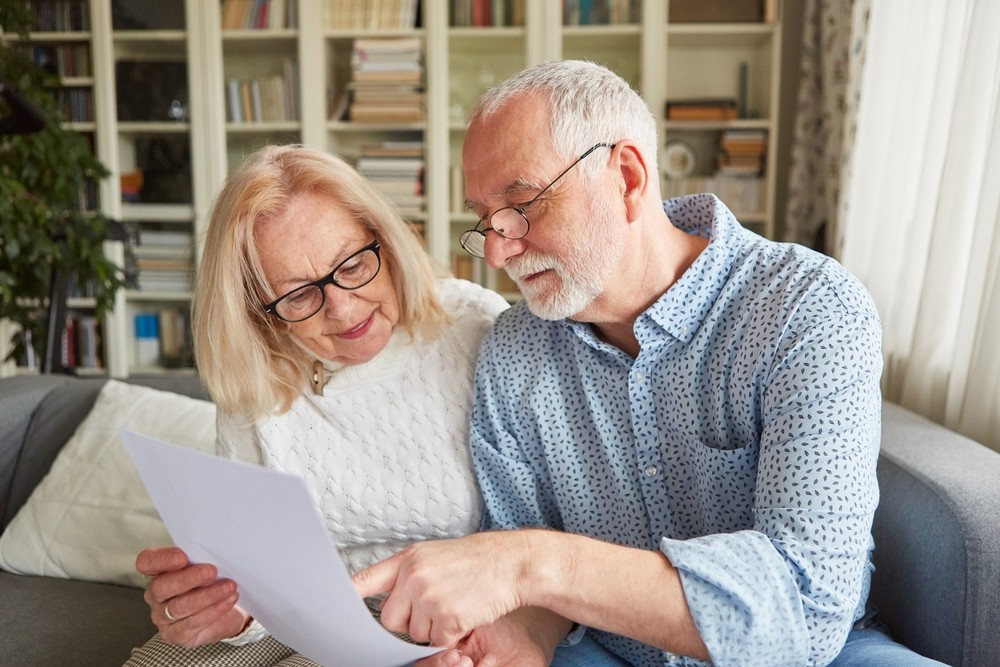 Health needs can become more complicated as you get older, making it increasingly important for you to have a plan for responding to future medical situations. Creating a care plan is an effective way to gather important health information into one accessible resource so that you, your loved ones and your care providers are on the same page when it comes to managing future health care needs.
Why Do You Need a
Care Plan
?
 Developing a care plan helps you prepare for the unforeseen and can make it easier to navigate day-to-day medical needs. There are many benefits to having a care plan, including:
Better quality of life.

According to the

Centers for Disease Control and Prevention

, having a

care plan

can lead to better management of chronic conditions and reduced risk of emergency room visits and hospitalization.

Peace of mind.

Although creating a

care plan

can bring up uncomfortable topics like end-of-life care, it also helps you feel more secure, knowing there is a detailed outline of your health care needs and wishes available for loved ones and your medical team to follow.

Lower stress.

Managing health conditions and getting appropriate treatments is less stressful — for you and the loved ones who support you — when there is a detailed plan to follow.
How to Draw Up a
Care Plan
The CDC provides a helpful care plan document that you can download to get started. Next, you'll need to:
Gather information.

You may need to consult with your medical team as you bring together information regarding your health conditions, medications, healthcare providers, health insurance information, emergency contacts, caregiving resources and end-of-life care choices.

Draft a living will.

A type of advance directive, a living will provides instructions regarding how you wish to be cared for at the end of life. It outlines the types of medical treatment and interventions you want — or don't want — including mechanical ventilation, feeding tubes and resuscitation.

Designate a power of attorney.

Your medical power of attorney, also called a healthcare agent, serves as your advocate, making healthcare decisions based on your stated wishes for care. Be sure to choose someone who is capable of handling difficult situations and talk with them about what you'd like to have happen in the event you cannot speak for yourself.

Talk with loved ones.

It's helpful to let your loved ones know that you've made a

care plan

and to go over it with them. Clear communication will help ensure that your loved ones and care team understand and can advocate for your needs in a health crisis.

Share copies of your plan.

You'll want your doctor, family members and caregiving team to have a copy of your plan. Also keep a copy where loved ones can easily access it.

Review and update your plan.

Your plan is most helpful when it's accurate and up to date. Look over your

care plan

and other important documents once a year, or whenever you have a change in health.
Make Signature Pointe Part of Your
Care Plan
Having a plan in place can give you a welcome feeling of security. Choosing a retirement community with a continuum of care can help make planning easier. Signature Pointe assisted living is a Life Plan Community where you'll feel right at home and enjoy the peace of mind of knowing that, should your healthcare needs change, appropriate levels of care — including memory care, rehabilitative care and skilled nursing services — are available. We also have a Health and Wellness NavigationTM program, which allows residents to partner with a trained Navigator who can help coordinate care and ensure residents' needs are met. Contact us to find out more about our cozy community nestled in a north Dallas neighborhood.