What's the Best Age to Move into Independent Living?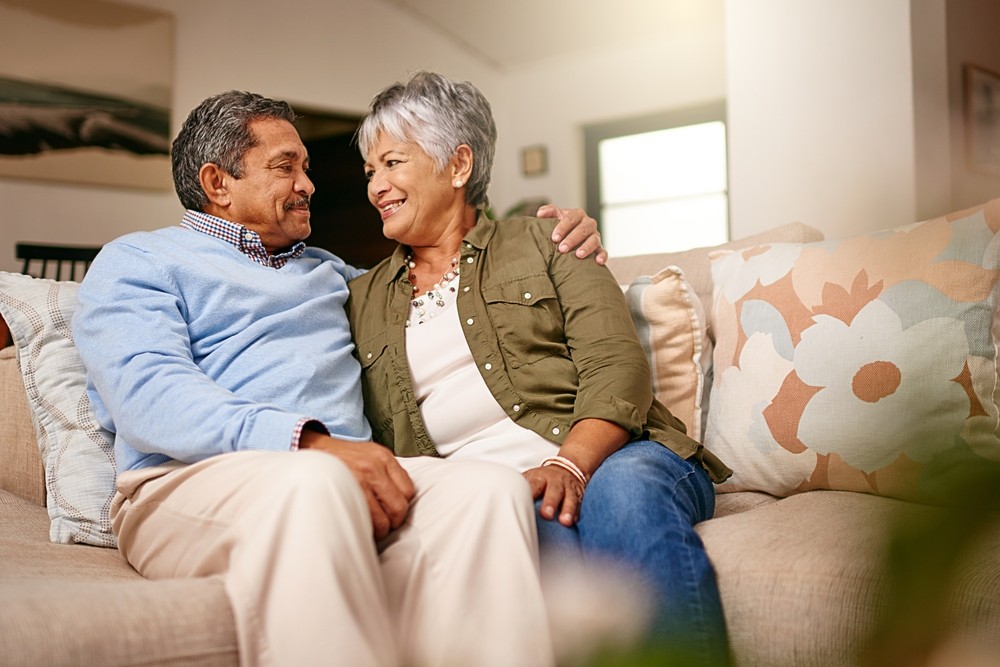 It can be difficult to pinpoint the best age to move into independent living. Some seniors mistakenly think they should only move to a senior living community when they need healthcare. But independent living adds vibrancy as well as security to your retirement years. If you're wondering about the best age to move into independent living, here are some considerations to keep in mind:
A Culture of Wellness
In a senior living community, it's easy to make the lifestyle choices that promote healthy aging. Activities that support a healthy body, mind and spirit are just steps from your front door. There are fitness classes, healthy dining options, community events, art workshops, and a host of other opportunities that allow you to flourish physically, socially, intellectually and spiritually.
The Benefits of Belonging
According to a report by the Committee on the Health and Medical Dimensions of Social Isolation and Loneliness in Older Adults, 24 percent of adults age 65 and older are socially isolated, while 43 percent of adults age 60 and older report feeling lonely. Social isolation and loneliness are considered public health risks, associated with an increased risk of premature death, dementia, heart disease and stroke. Independent living offers an antidote to social isolation and loneliness. In a bustling senior living community, you can form new friendships as you meet your neighbors, or perhaps some longtime friends already live in the community. Either way, maintaining a thriving social life becomes much easier.
Lifelong Learning
Independent living provides new opportunities to grow and try new interests and hobbies. Or you could reignite an old passion. Perhaps you used to love playing bridge but can't currently make up a foursome to play with. When there's a bridge club in your senior living community, it's easy to brush up on the rules and start playing again. If you're a reader, you'll love having the chance to dive into the latest bestsellers or revisit the classics with your community book club. If you're someone who just loves to broaden your horizons, try any of the resident activities, and join in on the cultural outings arranged by the community. Nothing is mandatory, so you can participate as much or as little as you choose.
Maintenance-Free Living
Sure, you can cook a three-course meal, clean out gutters and unclog a toilet — but do you want to? The best age to move into independent living could be when you're ready to let go of the hassles and chores of homeownership. At a senior living community, maintenance, housekeeping, grounds keeping and cooking are taken care of, so you have plenty of time to enjoy the lifestyle, spend time with family and pursue your interests. 
The Confidence of a Life Plan Community
Senior living communities that are also Life Plan Communities — sometimes called Continuing Care Retirement Communities or CCRCs — provide priority access to a full continuum of care if health challenges arise. That means you can worry less about what the future will bring. To fully enjoy the benefits of a Life Plan Community, you need to be healthy enough to move in at the independent living level — another good reason to consider moving to a retirement community sooner, rather than later!
Award-Winning
Independent Living
in a Top-Ranked City
If you think you're nearing the best age to move into independent living, explore the unparalleled lifestyle at Signature Pointe, a Life Plan Community in Dallas, TX. Here, independent living residents find opportunities to thrive in a community that earned the 2022 Best of Senior Living award from A Place for Mom, Inc. Our location is a plus, too — Dallas  was recently ranked by Forbes among the top 25 places to retire. Contact a member of our team to find out more.